Name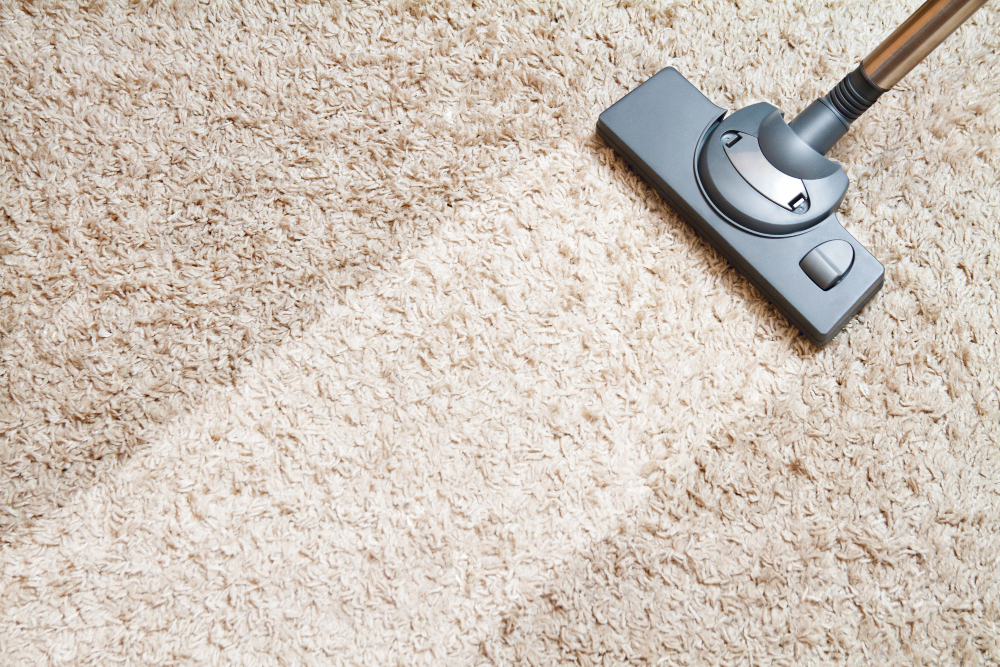 Rugs are an essential part of home decor and add to the overall aesthetic appeal of any living space. While they add color, warmth, and texture to a room, they also need regular maintenance and cleaning to stay fresh and clean. Rug cleaning is an essential task that needs to be p...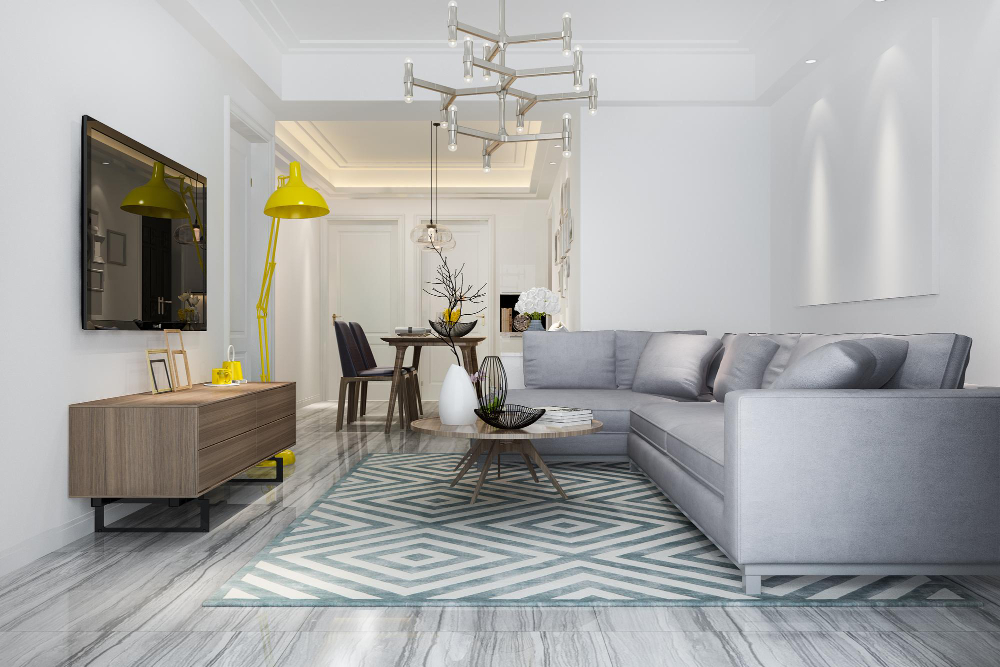 Creating a warm and cozy ambiance in your home is vital, and one way to achieve this is by using a rug. A rug adds a unique touch to any space in your home, making it comfortable, welcoming, and aesthetically pleasing. The right rug can transform a dull room into a chic and styli...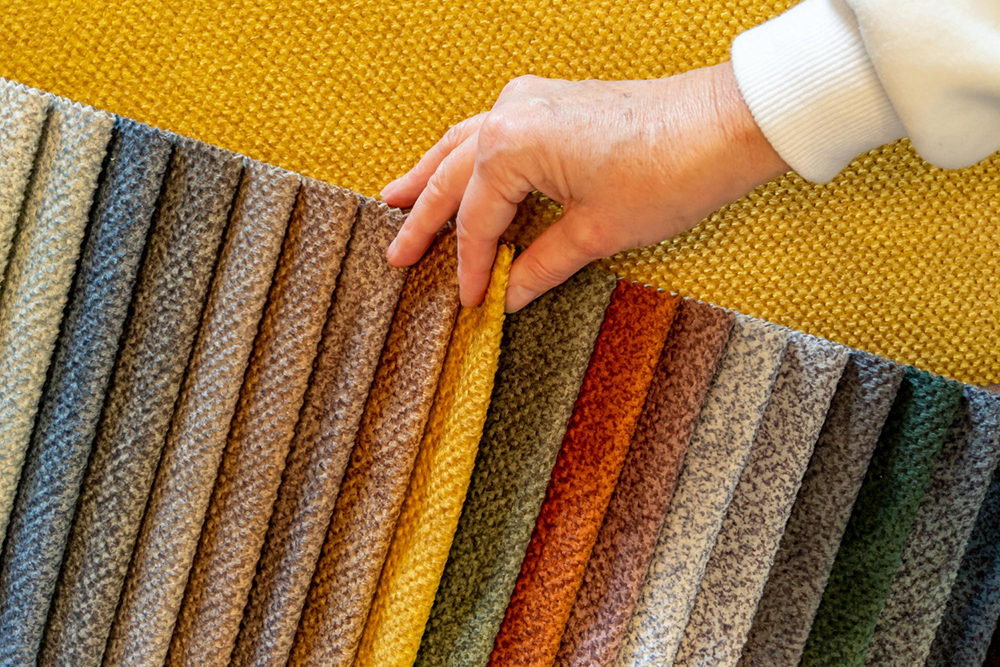 When it comes to designing a room, choosing the right rug can make all the difference. Not only does it set the tone for the space, but it can also affect the overall mood and ambiance of the room. One factor that many people don't think about when selecting a rug is the psychology of...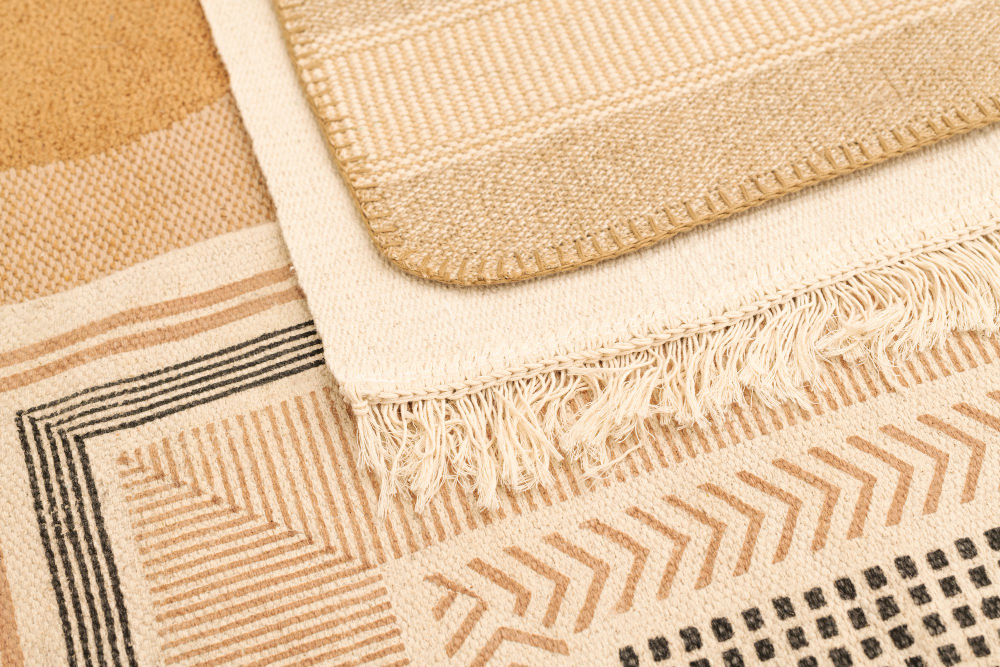 Rugs are a valuable addition to any home. They provide comfort, warmth, and can add color and texture to a room. But what if one rug isn't enough? Layering rugs can add depth to a space and create a cozy ambiance. When done right, layering rugs can bring harmony and cohesio...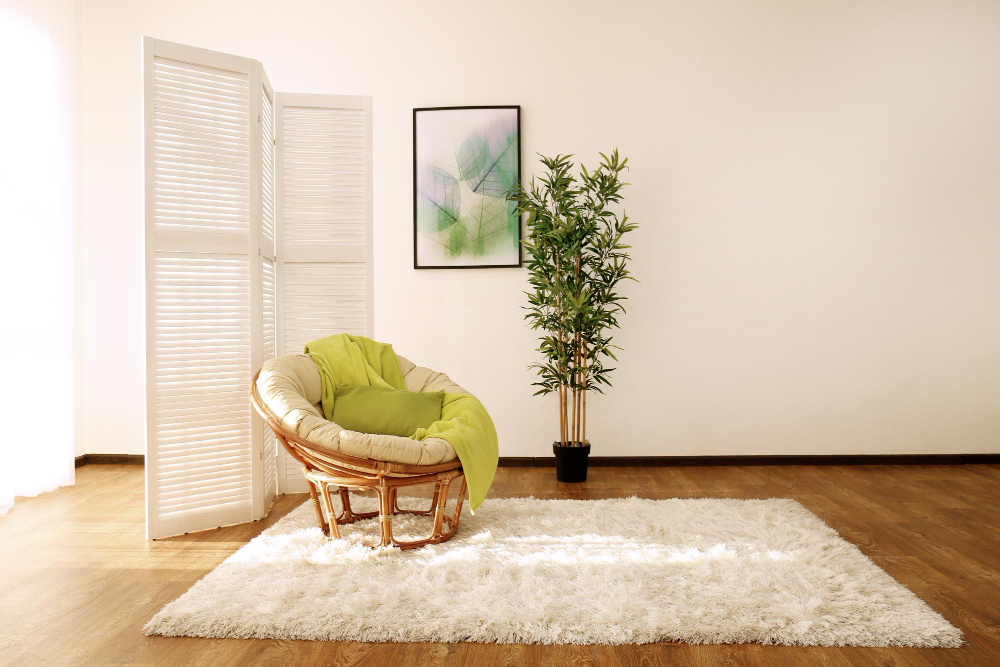 Have you ever entered a room and felt instantly welcomed or repulsed by the atmosphere? If so, you'll know how quickly a room's mood can influence your emotions. You may have never thought of it before, but carpets play a significant role in making or breaking the mood of...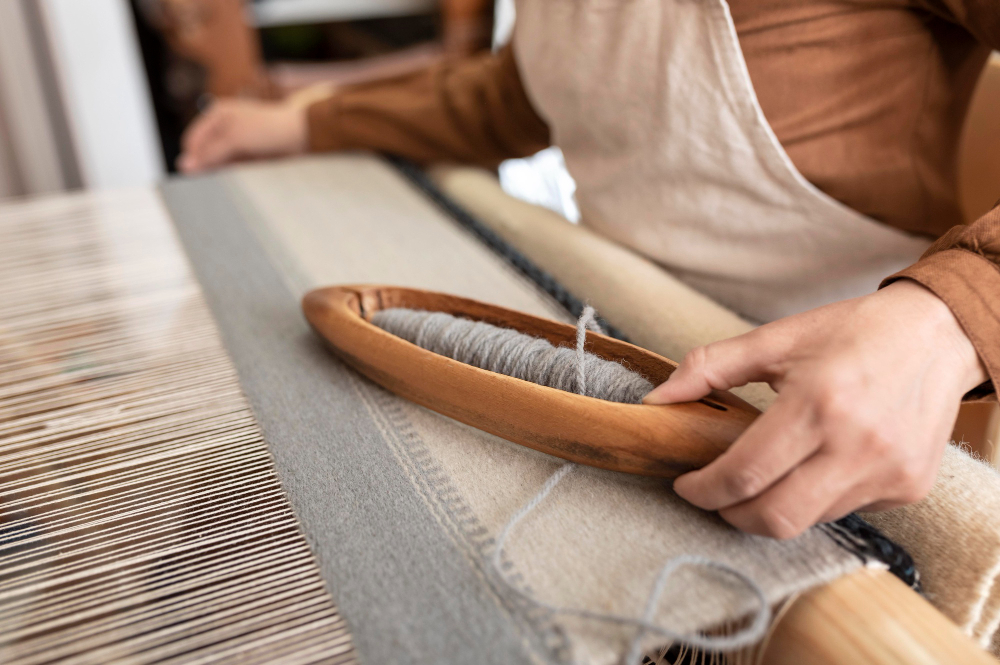 Rugs are beautiful pieces of art that add warmth and character to our homes. They not only enhance the aesthetics of your home but also have practical benefits such as noise reduction and insulation. If you're looking for the perfect rug, we have you covered. Organic Looms is...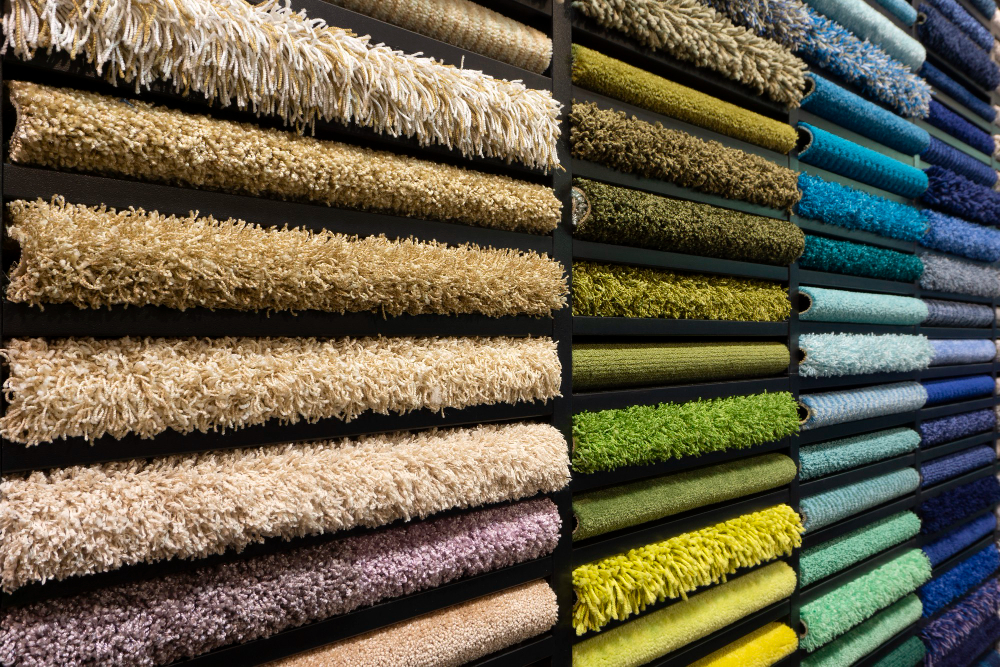 Are you looking for that perfect rug to tie your room together? Look no further than Organic Looms in Phoenix, AZ. We offer a vast selection of exquisite handcrafted rugs that will add an elegant touch to any space. Our rugs are made from the finest natural fibers, meaning they a...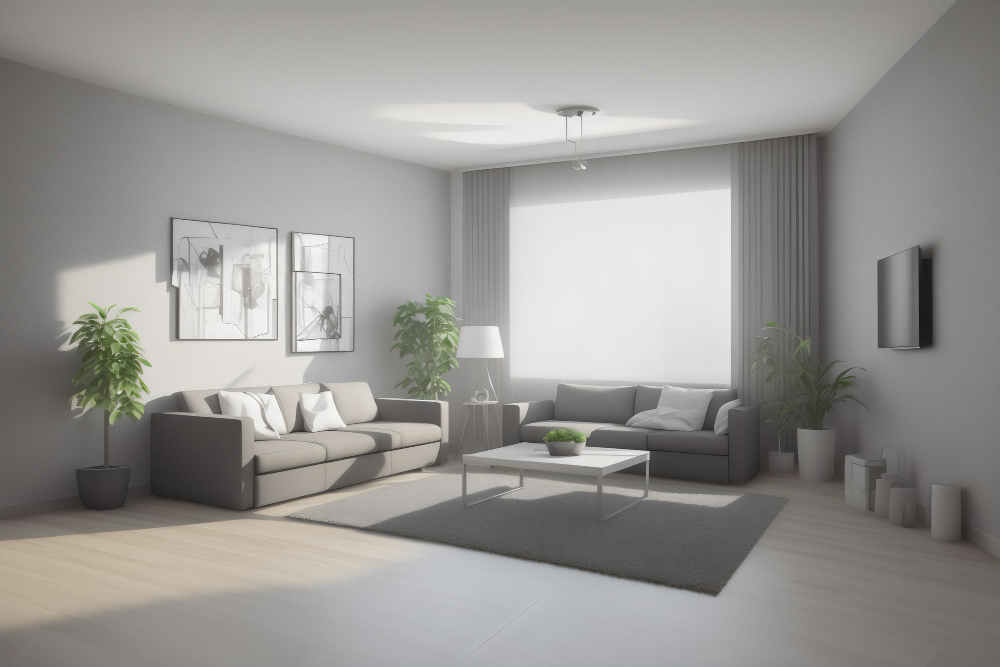 Choosing the right carpet for your home is an important decision that can transform the look and feel of your living space. One versatile neutral that has grown in popularity over the years is grey. Grey carpets are versatile, practical, and add sophistication to any interior décor...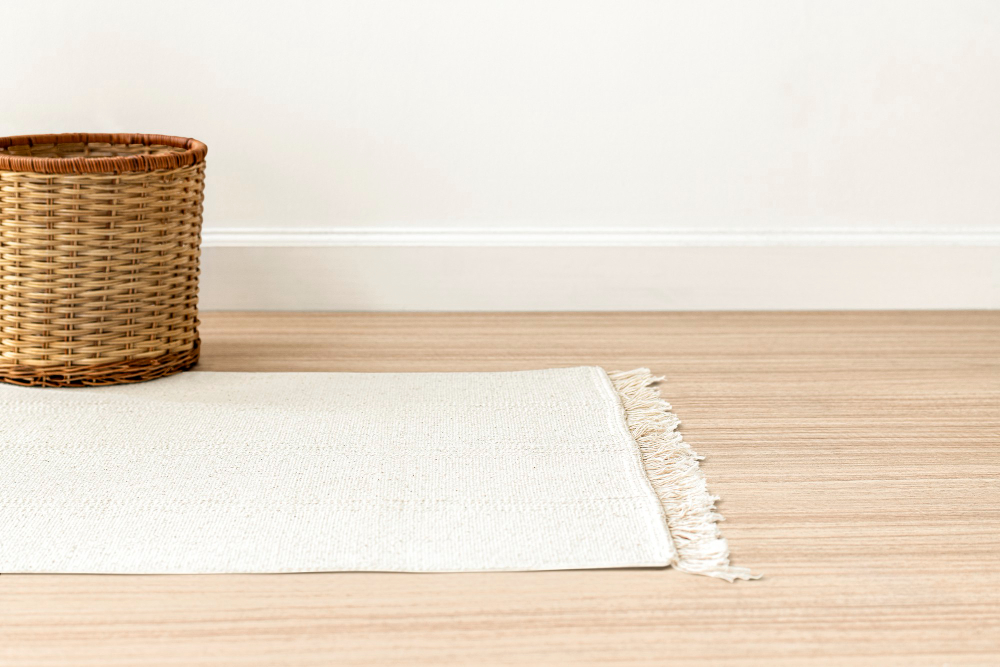 If you're in the market for a new floor covering, whether it's for your living room, bedroom, or any other room in your home, you may be wondering whether you should choose an area rug or a carpet. While both are made from similar materials and serve the same basic purpos...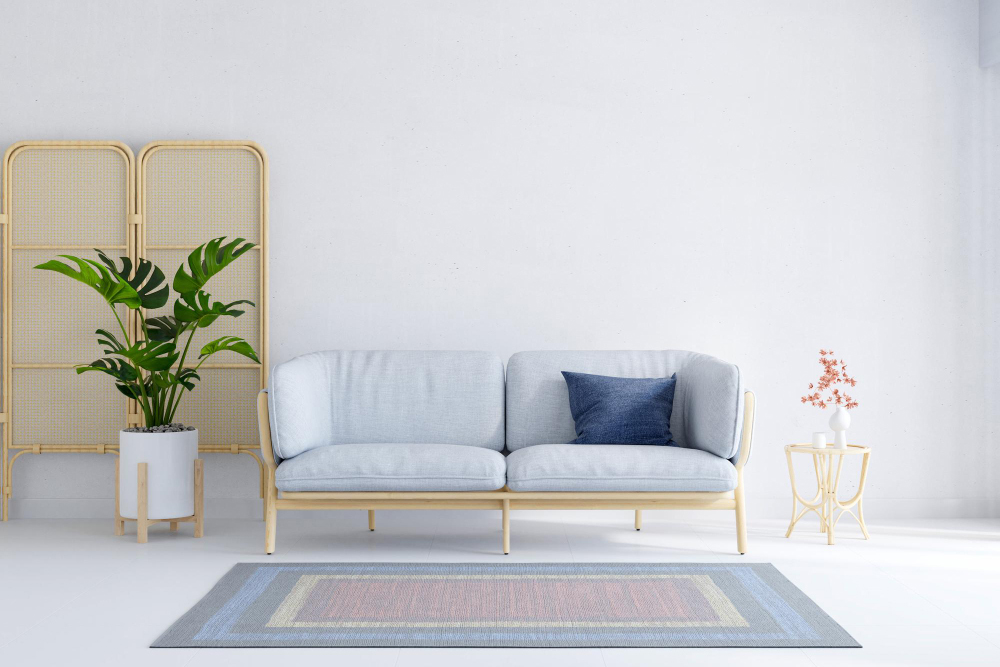 Your living room is one sacred space where you relax, entertain guests and bond with loved ones. Given that you spend a considerable amount of time here, it's paramount to create a cozy and comfortable ambiance that oozes positive vibes. One way to achieve this is by choosing...