What Types of Home Interiors Suit Grey Carpets?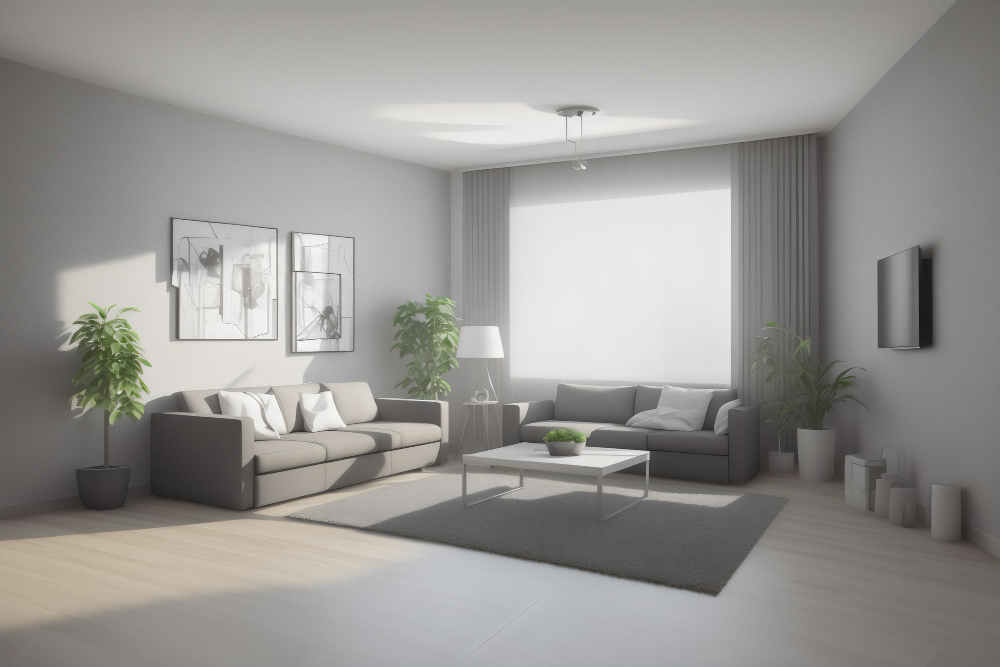 Choosing the right carpet for your home is an important decision that can transform the look and feel of your living space. One versatile neutral that has grown in popularity over the years is grey. Grey carpets are versatile, practical, and add sophistication to any interior décor. However, knowing what types of home interiors suit grey carpets can be a bit overwhelming. That's why in this post, we'll explore different interior design styles that suit grey carpets and help you create the perfect ambiance in your home.

1. Modern Minimalistic Interiors
Grey carpets often add a sense of layers to a minimalistic interior. It's perfect to create a sense of calm and order inside the room without adding too much color or pattern. Grey carpets work perfectly with almost all shades of monochrome, white, and black. You can pair grey carpets with metal decor, glass furniture and even wooden elements to produce a contemporary and stylish look.
2. Scandinavian Interiors
Scandinavian interior decorations focus on minimalistic design, light flooring, and the use of natural materials. Grey carpets can add charm and warmth to any room in a Scandinavian-style house. Grey and white color schemes with natural materials like wood and stone can give your room an airy and fresh feel.
3. Rustic Interiors
Rustic interiors are known for their warm and inviting atmosphere. Grey carpets can work wonders in a rustic interior because they complement the natural materials and textures that make up the rustic essence. The texture and color of a grey carpet can add the perfect finishing touch to the perfect rustic inspired-designed living space.
4. Contemporary Interiors
Contemporary interiors are known for their crisp and clean look. They usually feature simple lines and bold colors in furniture and decor. Grey carpets pair well with bold decor as they can give balance to the brighter shades in the room. You can experiment with grey carpet colors to suit your personal style. Pale grey carpets are perfect to add brightness, while dark grey carpets can add depth and drama.
5. Industrial Interiors
The industrial interior style is known to be a combination of masculine and feminine elements where saving a factory made space is upcycled into a living space. Grey carpets complement exposed brick walls and industrial elements like metal lighting fixtures and steel-framed mirrors. The carpet's texture is also a vital element to complement the raw and robust look of industrial decor.
Conclusion
Grey carpets can complement almost any interior style, thanks to its versatile nature. Whether you choose a minimalist Scandinavian style or a warm and inviting rustic interior, a grey carpet can add personality and sophistication to any room. Whatever your style, Organic Looms is here to help you find the perfect grey carpet to complete your home's interior. So if you're looking for a rug store in Scottsdale, AZ, contact Organic Looms today to make an appointment.