Explore the Unmatched Beauty of Organic Looms' Rugs in Phoenix, AZ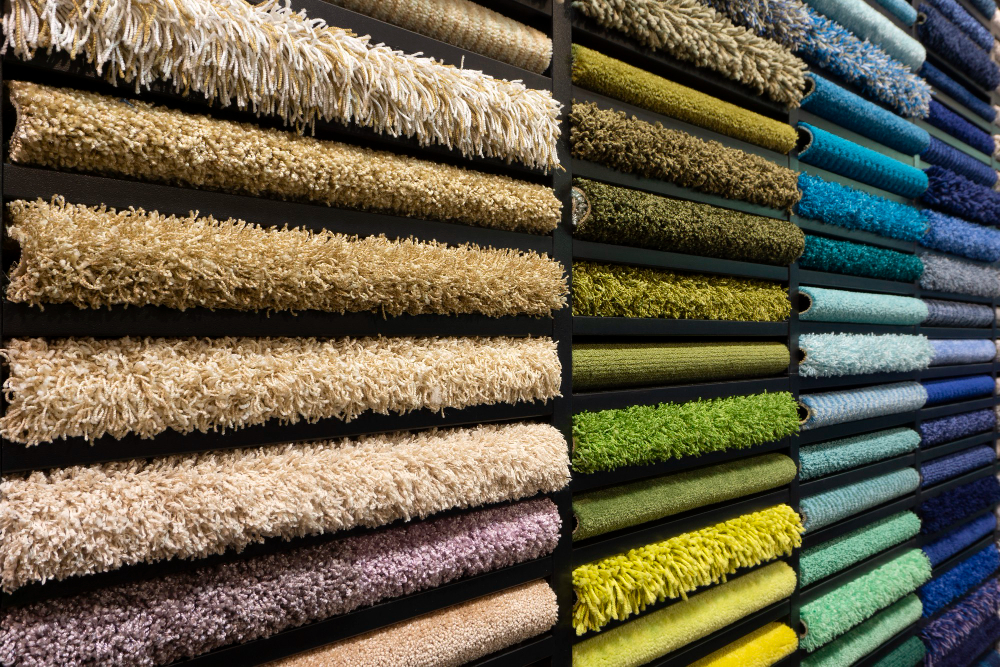 Are you looking for that perfect rug to tie your room together? Look no further than Organic Looms in Phoenix, AZ. We offer a vast selection of exquisite handcrafted rugs that will add an elegant touch to any space. Our rugs are made from the finest natural fibers, meaning they are durable, eco-friendly, and beautiful. Come visit us today to see our collection and find the perfect rug for your home.
1. A Variety of Styles to Suit Your Taste
At Organic Looms, we offer a broad selection of rug styles to suit any aesthetic. Whether you prefer a classic traditional look or a more modern one, we have the perfect rug for you. Our team of designers is always researching the latest trends, and we offer custom design options too. Our rugs are available in various sizes, shapes, and colors, so that you can find a rug that perfectly matches your decor.
2. Premium Quality Materials
Our rugs are made from the highest quality materials exclusively sourced from around the world. We use natural fibers like wool, silk, and jute that are easy to maintain and environmentally friendly. Our artisans use traditional weaving techniques to create rugs that are durable and long-lasting. The result is a beautiful and sustainable piece of art that you can enjoy for many years.
3. The Organic Looms Difference
At Organic Looms, we believe in providing our customers with the highest level of service. We work closely with you to understand your needs and preferences so that we can recommend the right rug for your space. We also offer delivery and installation services so that your rug is set up correctly, and you can enjoy it without any hassle.
4. Custom Design Options
If you don't find what you're looking for in our existing collection, we offer custom design services too. We'll work with you to create a unique rug that matches your specific requirements. Our team of designers will take you through the process, from choosing the materials to the final rug design. The result will be a one-of-a-kind rug that perfectly compliments your space.
5. Visit Us Today
We invite you to visit our showroom in Phoenix, AZ, to see our collection of rugs for yourself. Our knowledgeable staff will assist you in selecting the perfect rug for your home. We also offer private appointments, so you can take your time and explore our collection without any distractions.
Conclusion
At Organic Looms, we believe that a beautiful rug can transform any room. Our carefully curated collection, traditional weaving techniques, and premium materials ensure that our rugs not only look stunning but are durable and eco-friendly too. If you're looking for a rug store in Phoenix, AZ, visit our showroom today to explore our extensive collection and find the perfect rug for your home. We guarantee that you won't be disappointed!