Discovering Quality Rugs from Top Rug Supplier in Phoenix, AZ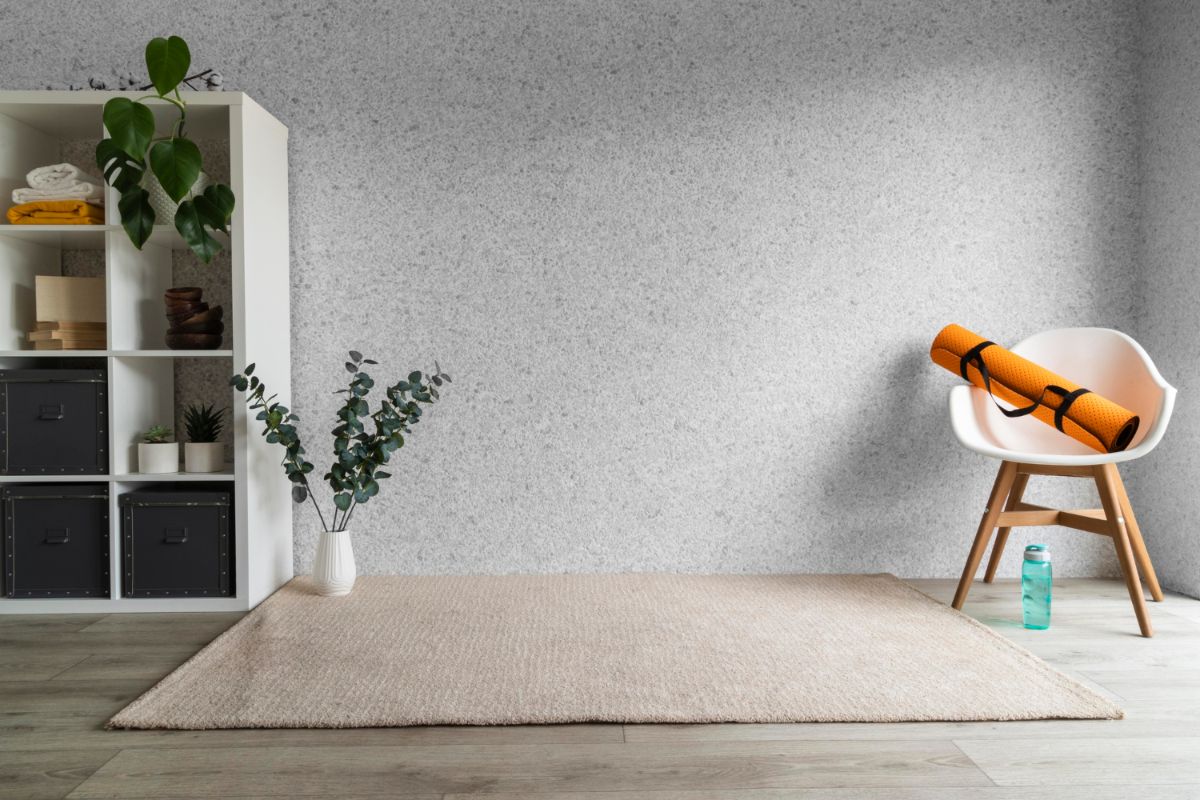 When it comes to interior design, rugs can add a lot of color and warmth to a room. They provide texture and style that make rooms feel cozy and inviting. But not all rugs are created equal, which is why it's essential to find a supplier that offers quality and variety. As a rug supplier in Phoenix, AZ, we've taken the time to source high-quality rugs that will add the perfect touch to any space. Join us as we explore what sets us apart from other rug suppliers and how we can help you find your perfect rug.
Variety is one of the most critical aspects of rug selection, and we're proud to offer a wide range of options. Whether you're looking for a statement piece or something more subtle, we have plenty of styles to choose from. From bold geometric patterns to traditional Persian rugs, we ensure that our inventory caters to every style preference. Additionally, our team can help you decide which option will work best for your space, offering advice on color, pattern, and texture. With so many choices at our fingertips, you're sure to find the perfect rug.
Quality is also a top priority for us, and we only work with trusted manufacturers who use the best materials. Our wool rugs come from New Zealand, where the sheep benefit from optimal living conditions – producing high-quality wool without harsh chemicals. Likewise, our synthetics are made of polypropylene, a durable material that resists stains and fading. Additionally, our rugs are made to last, with sturdy stitching and careful attention to detail that ensures your purchase isn't just a fleeting luxury but a long-term investment.
However, quality rugs shouldn't come with an enormous price tag, which is why we offer affordable options. Our team understands that buying a rug can be an investment, and it's important to budget accordingly. With that in mind, we've priced our rugs to offer affordable, competitive rates that allow our clients to walk away with affordable yet beautiful pieces. We believe that all our clients, regardless of budget, should be able to enjoy the beauty and warmth that a quality rug can bring. Additionally, we run promotions during different occasions such as holidays and during sales, so be sure to check in with us to see what's happening.
When you purchase a rug from us, you can also expect top-notch service. We take the time to get to know our clients' needs, which is why we have a team of experienced professionals to guide you through the selection process. We'll assess your space, offer suggestions, and work with you to ensure that you're satisfied with your purchase. In addition, we offer delivery and set-up services, ensuring that your rug arrives at your doorstep in perfect condition. We believe that customer satisfaction is the foundation of our business, and we strive to add a personal touch to every purchase.
Conclusion:
Rugs are more than aesthetic furnishings – they're a crucial aspect of interior design. At our rug supplier in Phoenix, AZ, we've curated a collection of quality rugs that cater to all styles, budgets, and preferences. Our carefully selected materials, competitive pricing, and personalized service ensure that every client walks away with a rug they'll love for years to come. Whether you're replacing an existing rug or starting from scratch, our team is excited to help you find your perfect fit. Contact us today to discover the beauty and warmth that a quality rug can bring to your space.